Content | Social Media | Web Design
Case Study: John L Scott Shelton Video Series
The best team in real estate needs the best videos. The Shelton John L. Scott office wanted to showcase their fun, talented, and knowledgeable crew of real estate agents in a way that set them apart.
Video Production
The Bigfoot Creative marketing agency brings high end video content production to every project.
Social Media Management
Posting high quality content for our clients, every day.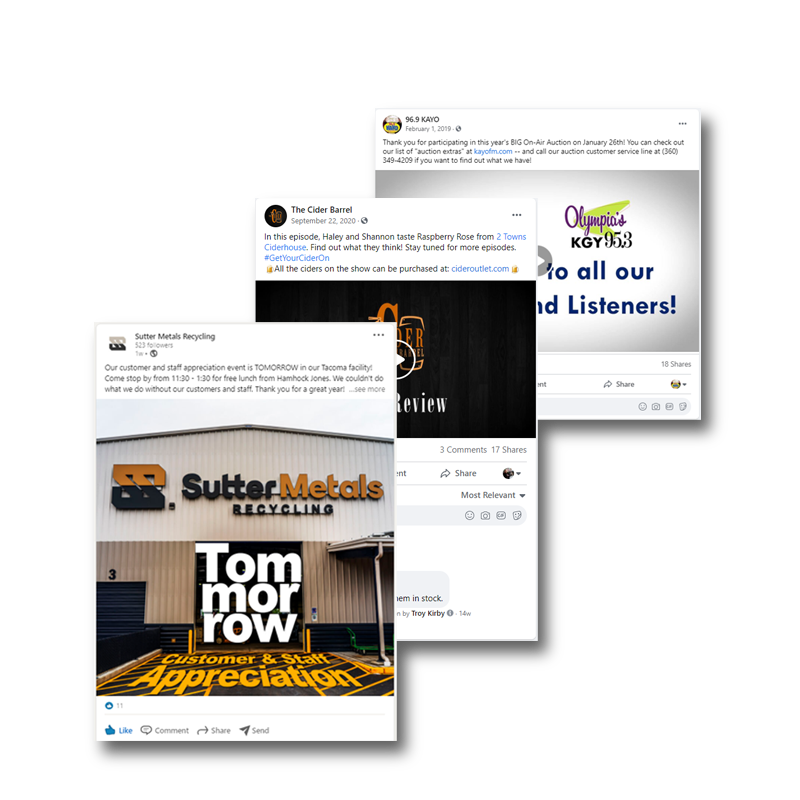 Photography
Great visuals elevate every brand.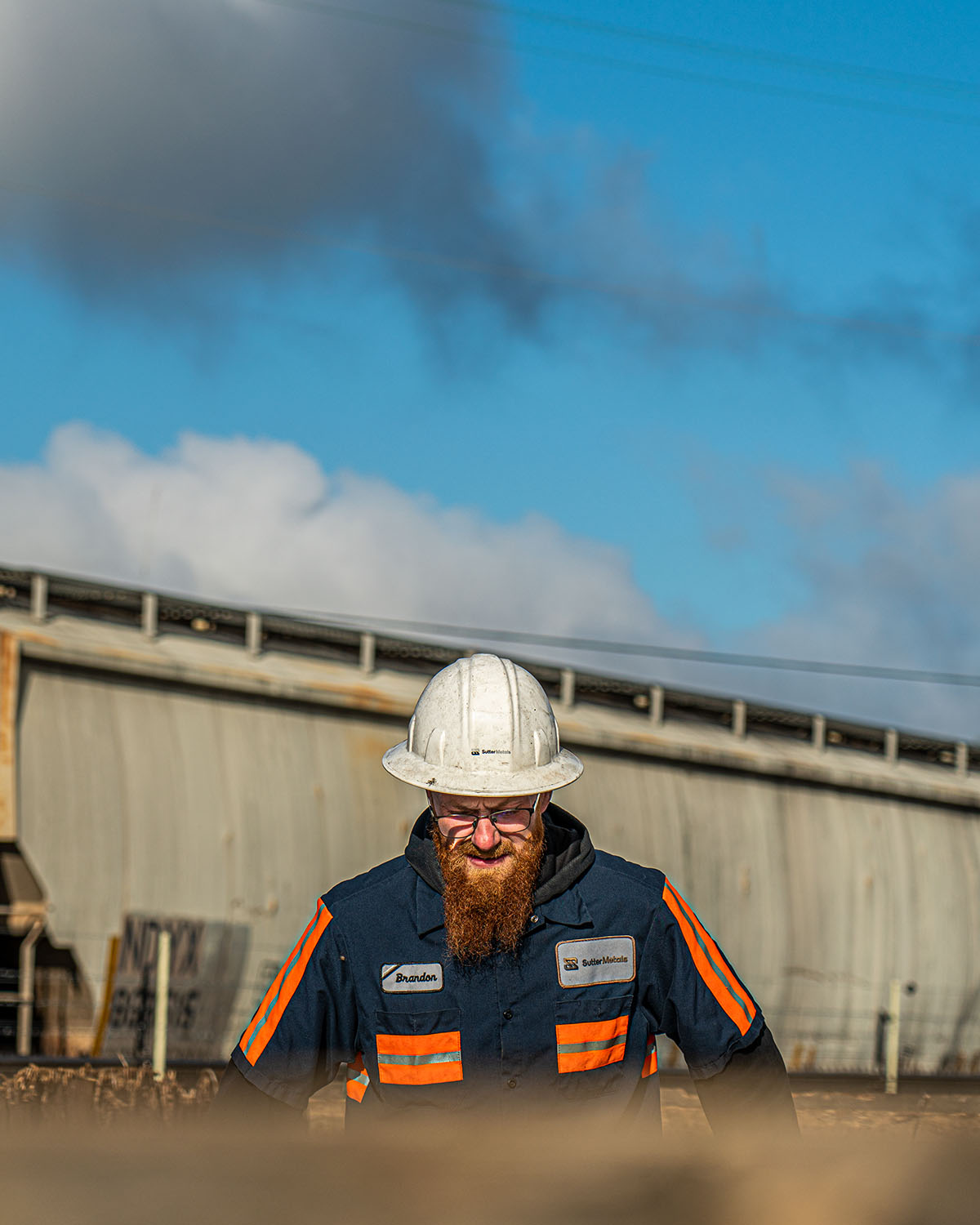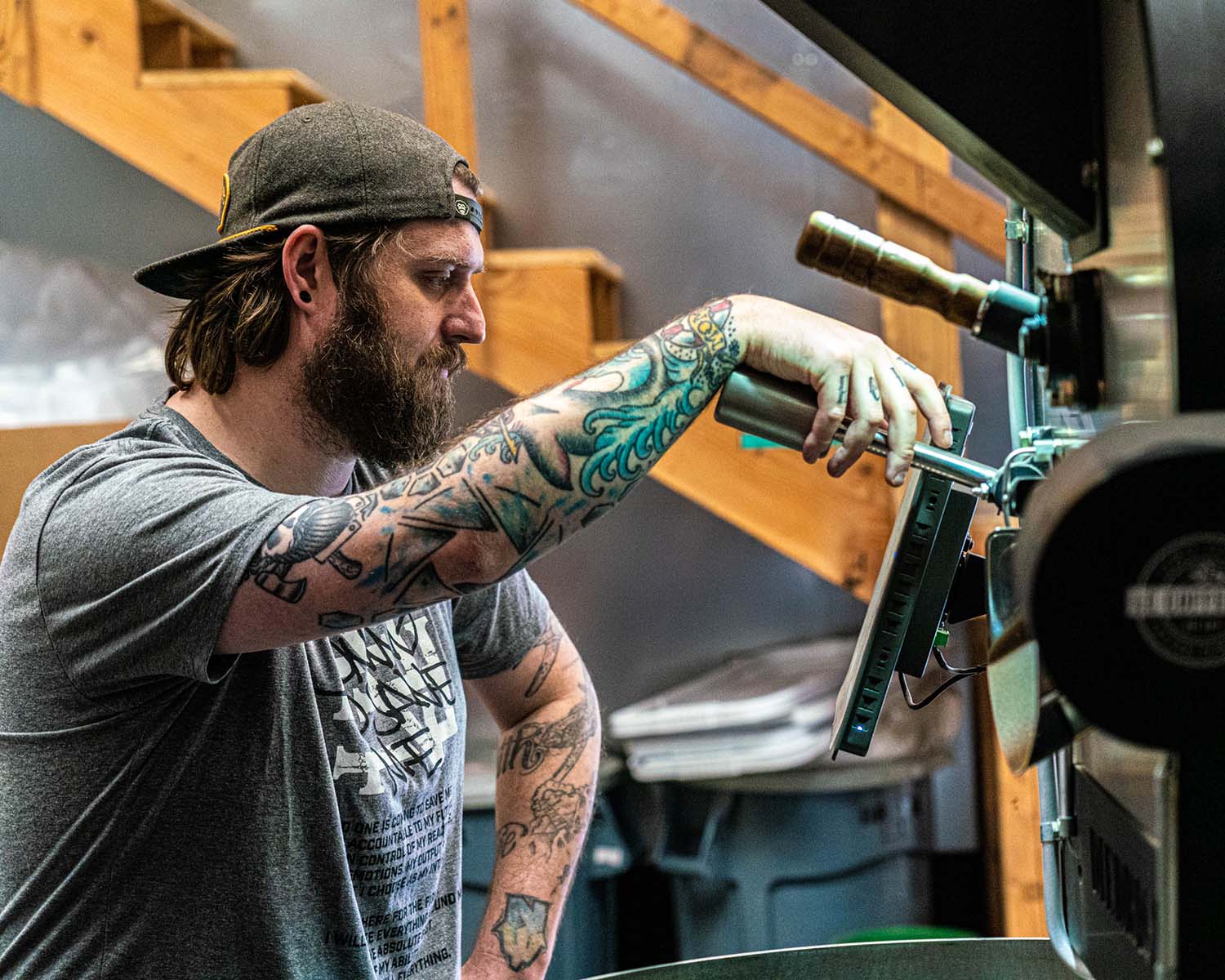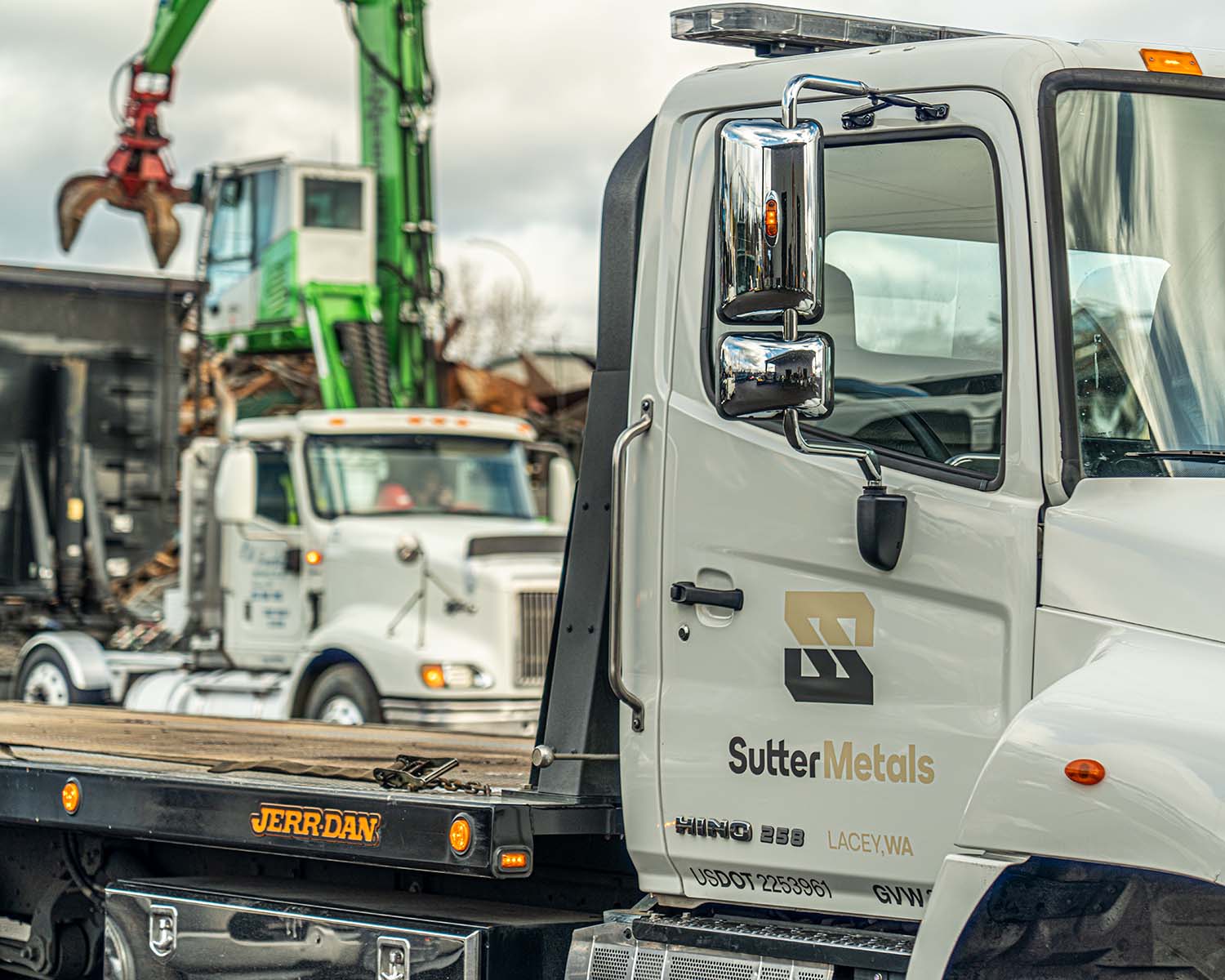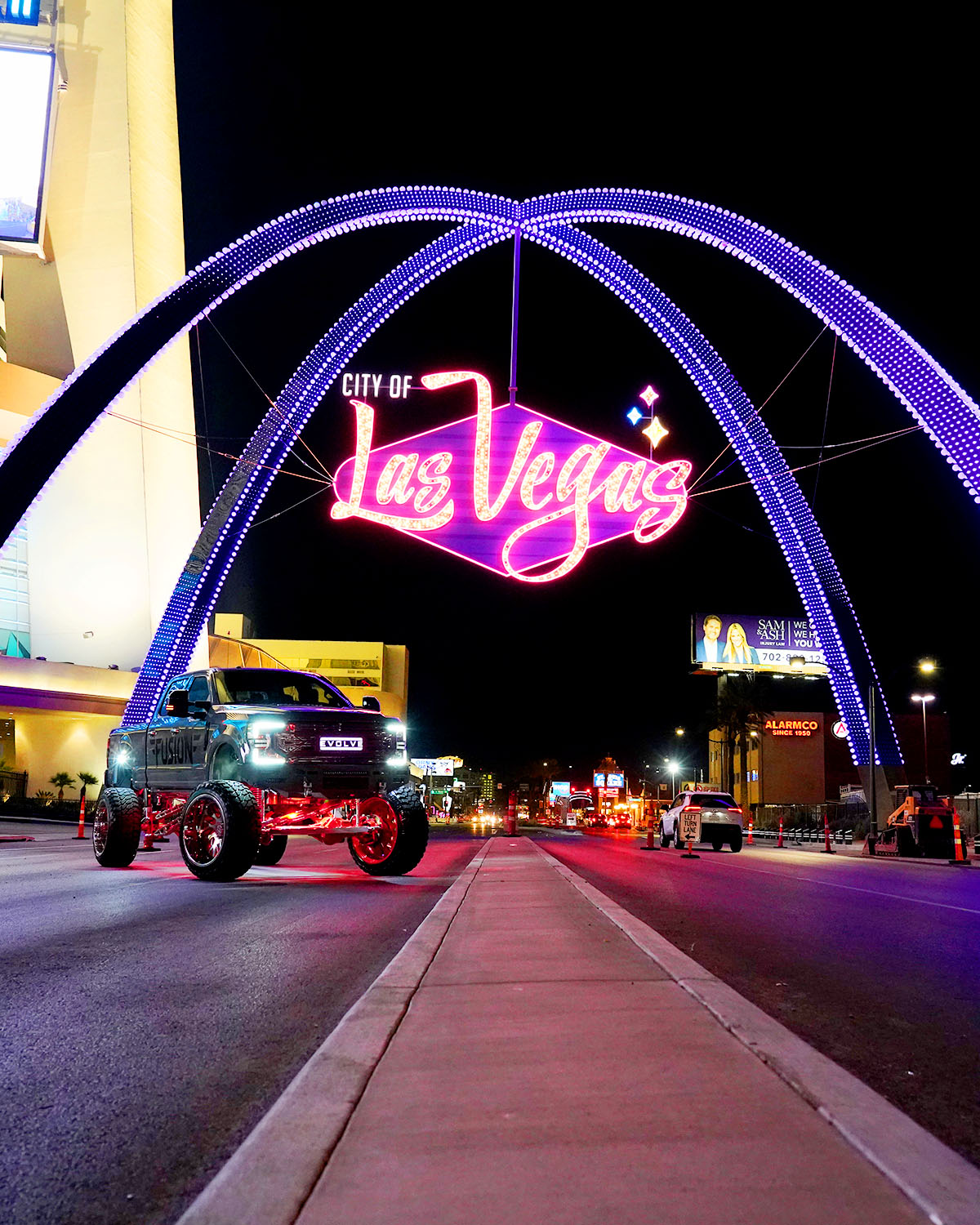 Website Design
Take full control of your online presence with a beautiful, dynamic website.
3 Month Brand Kickstart Experience
Let the Bigfoot Creative team launch or re-launch your visual brand experience with a whole new website, social media content, and videos... all in 3 months.
This package includes:
> Website Re-design
> 3 Months of Social Media content
> 4 Brand Videos
> Social Media and Brand Training